Johnny Cupcakes® T-shirt line design
I designed custom apparel for Johnny Cupcakes Big Kid mascot and Crossbone famous logotype combined with one of the most famous anime in history. Johnny Cupcakes sounds like the moniker of a mobster with a sweet tooth. In reality it's a 45-person design and manufacturing company that generates $4 million in revenue selling T-shirts, hats, and cut and sew clothing as well as novelty items like playing cards and scented vinyl toys. Ideas move from lunchroom discussions and late-night brainstorms to store shelves in as little as six weeks, and often sell out in a few hours. It is not unusual to see lines of people hundreds deep waiting outside their shops on the eve of a product release. The brand inspires such devotion among a certain subset of the young and hip that some customers have gone as far as tattooing their bodies with the cupcake-and-crossbones logo. So, what's Johnny Cupcakes' secret sauce?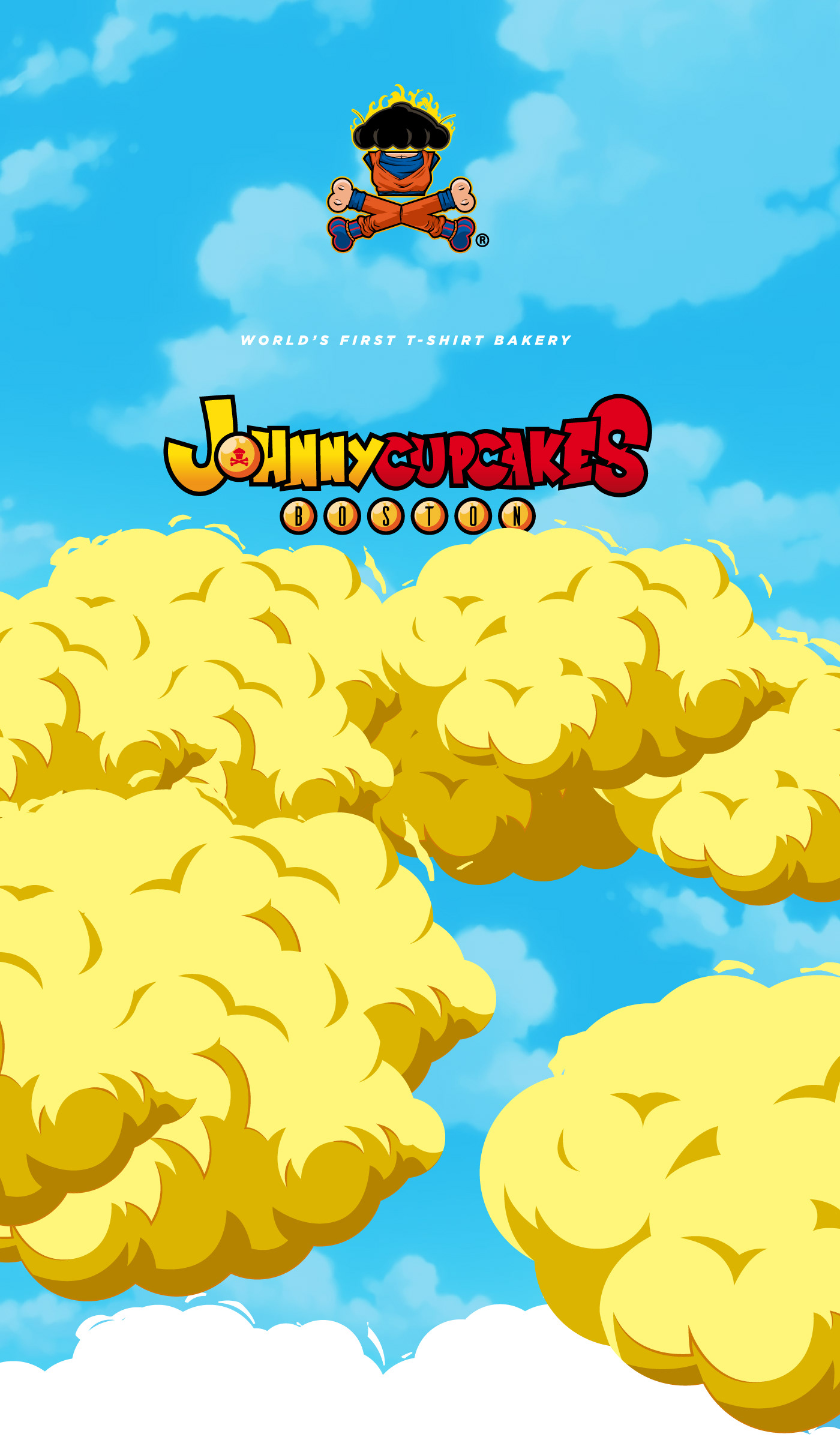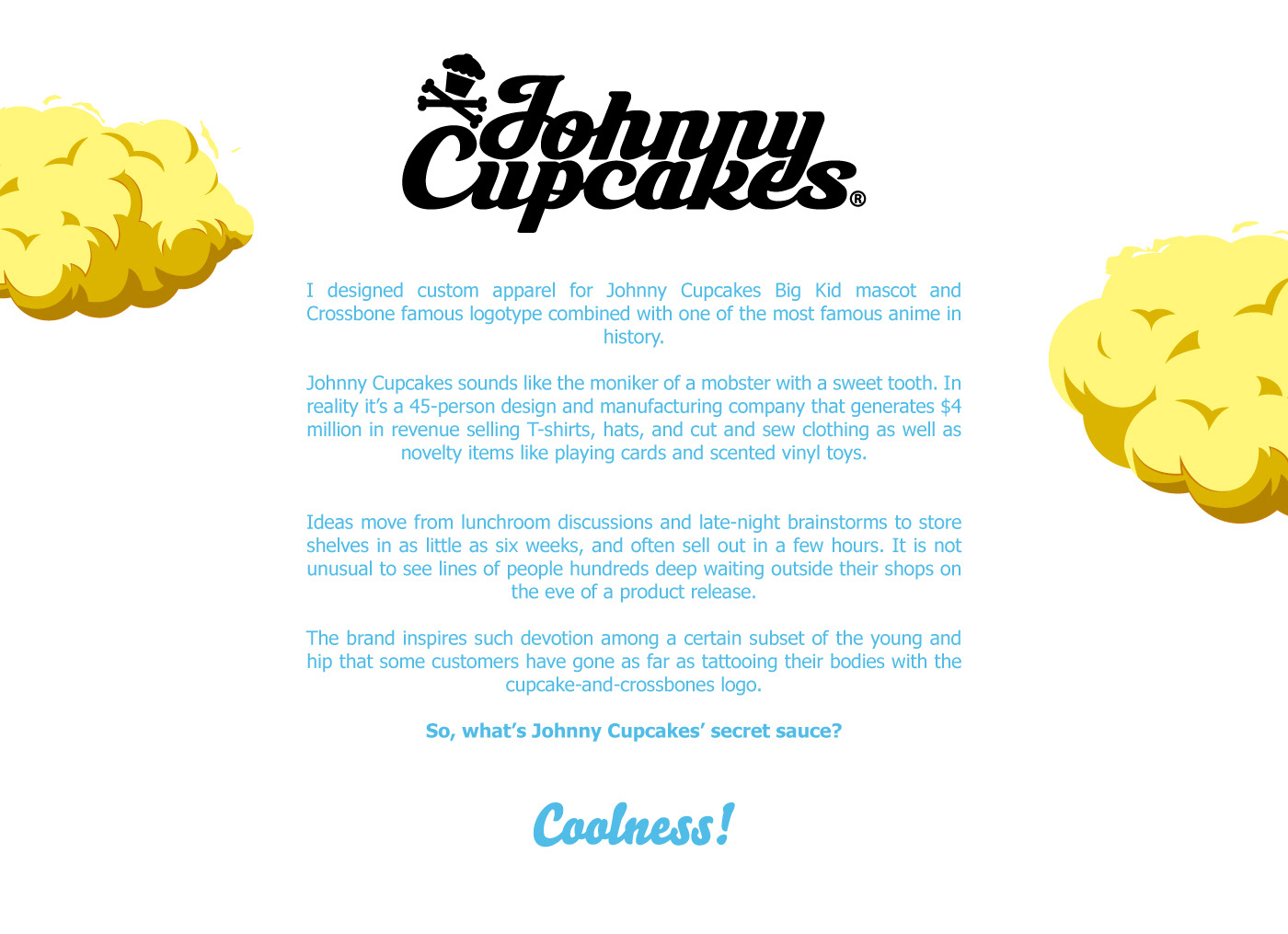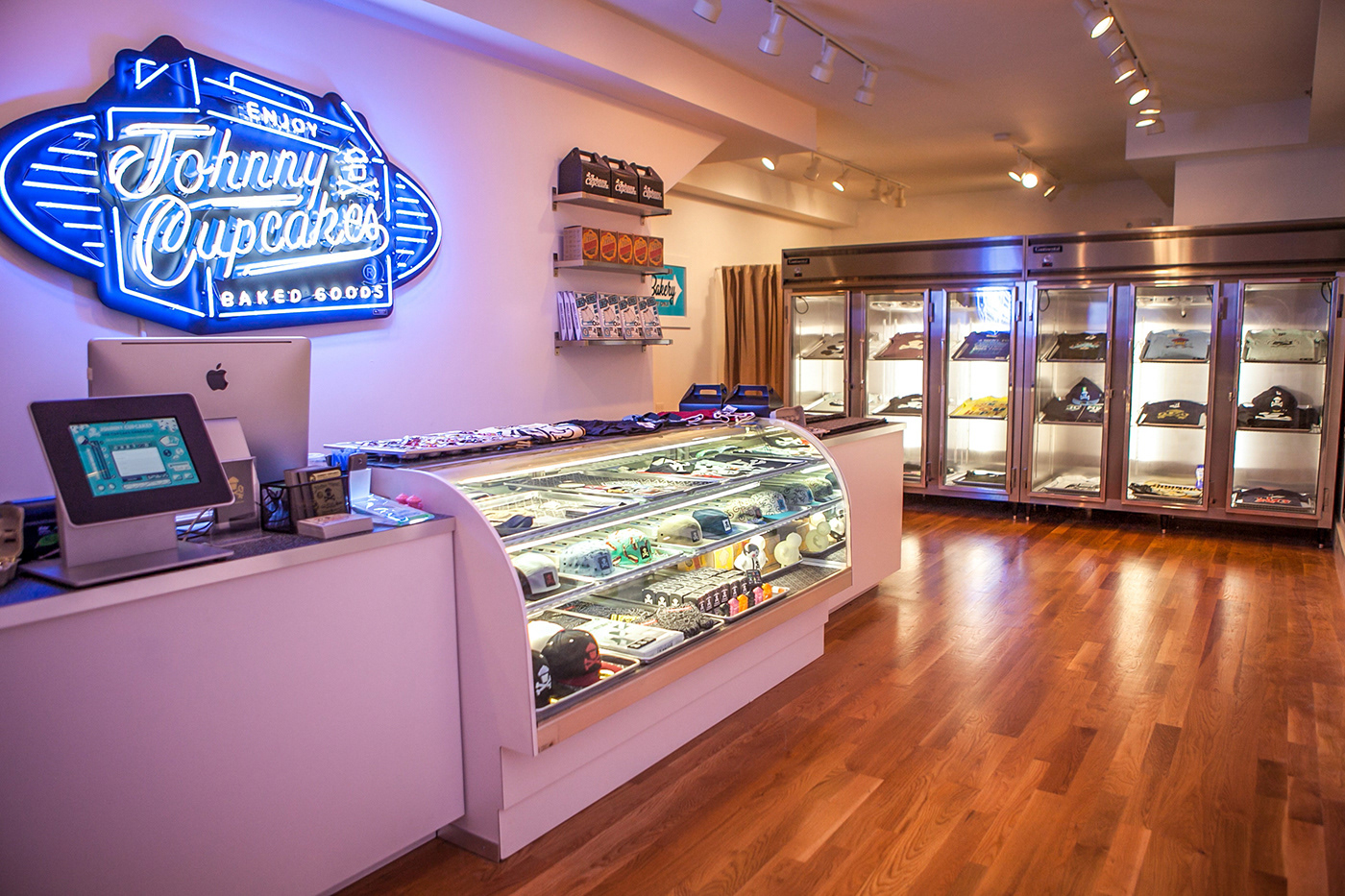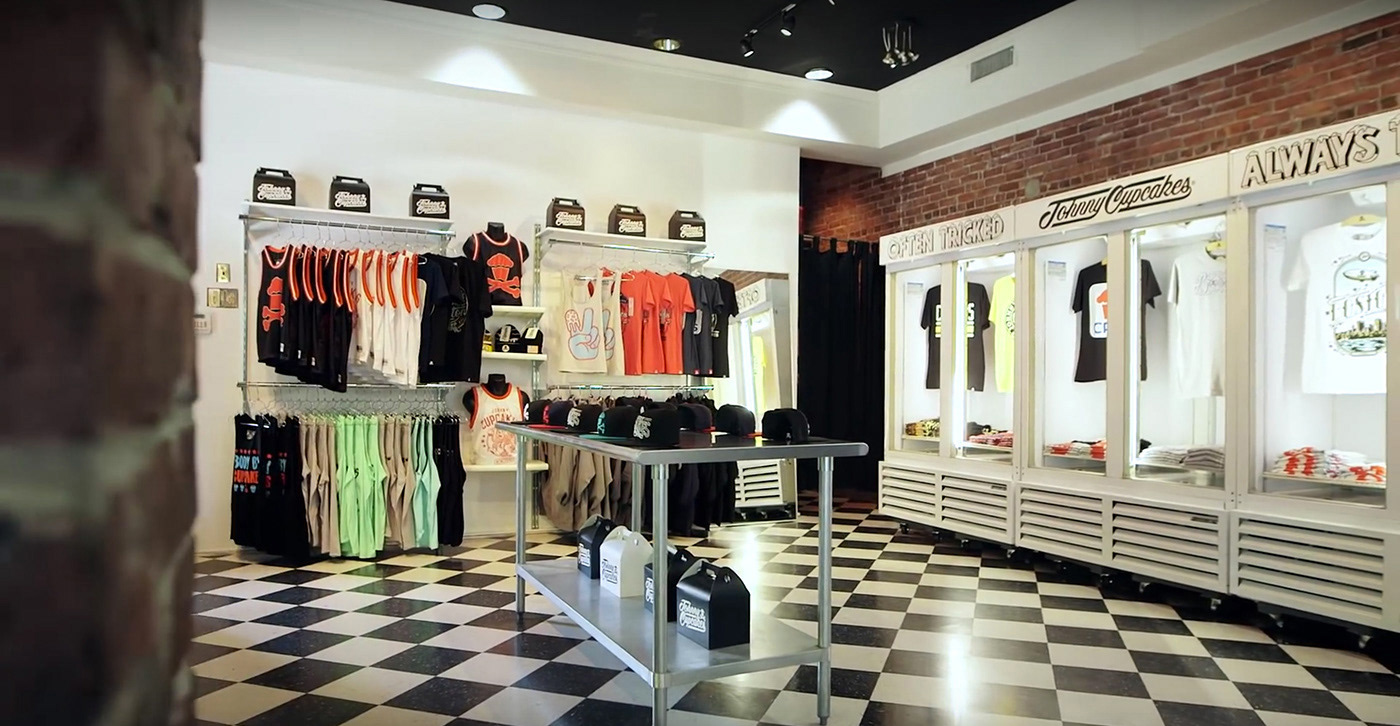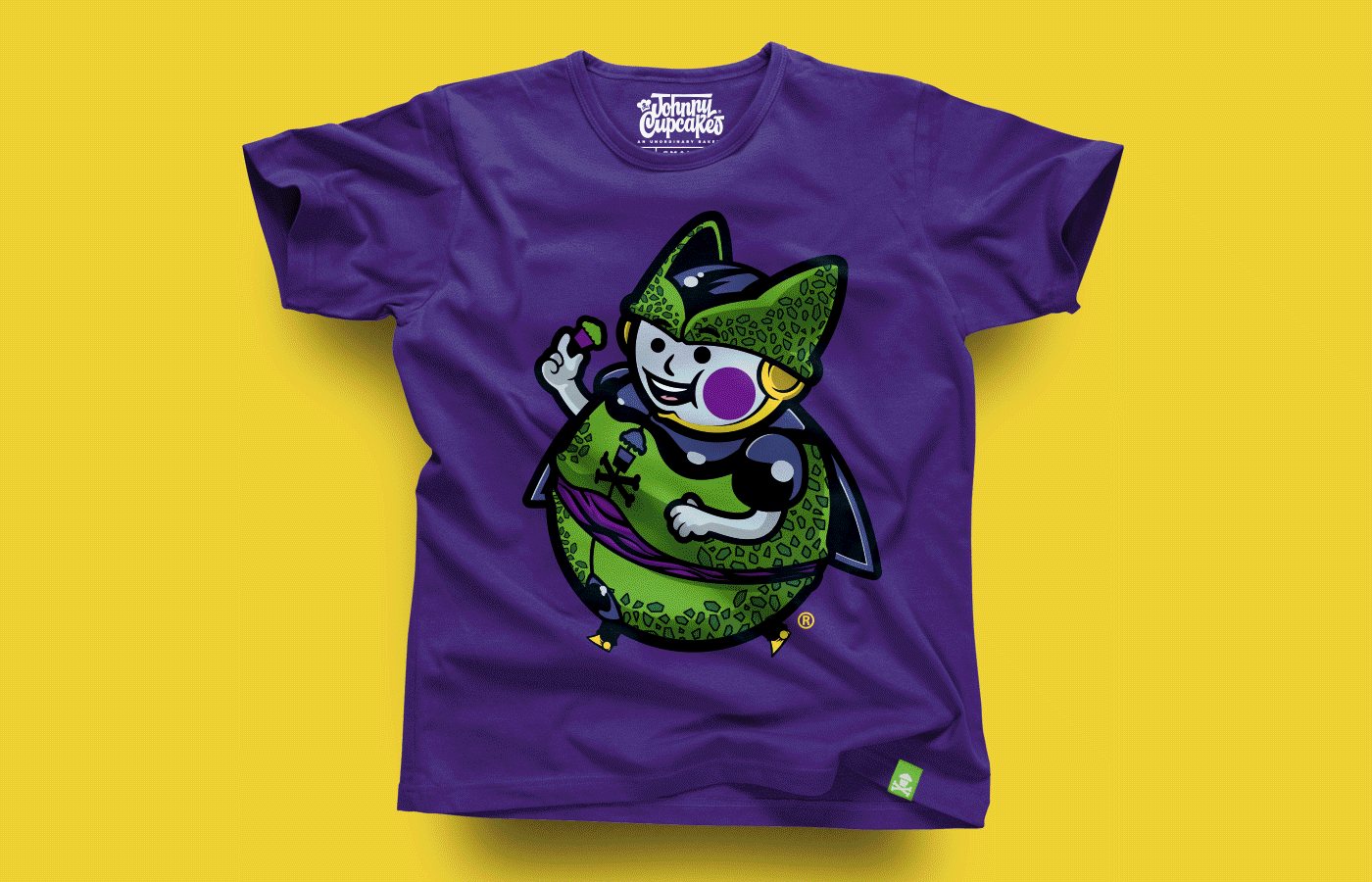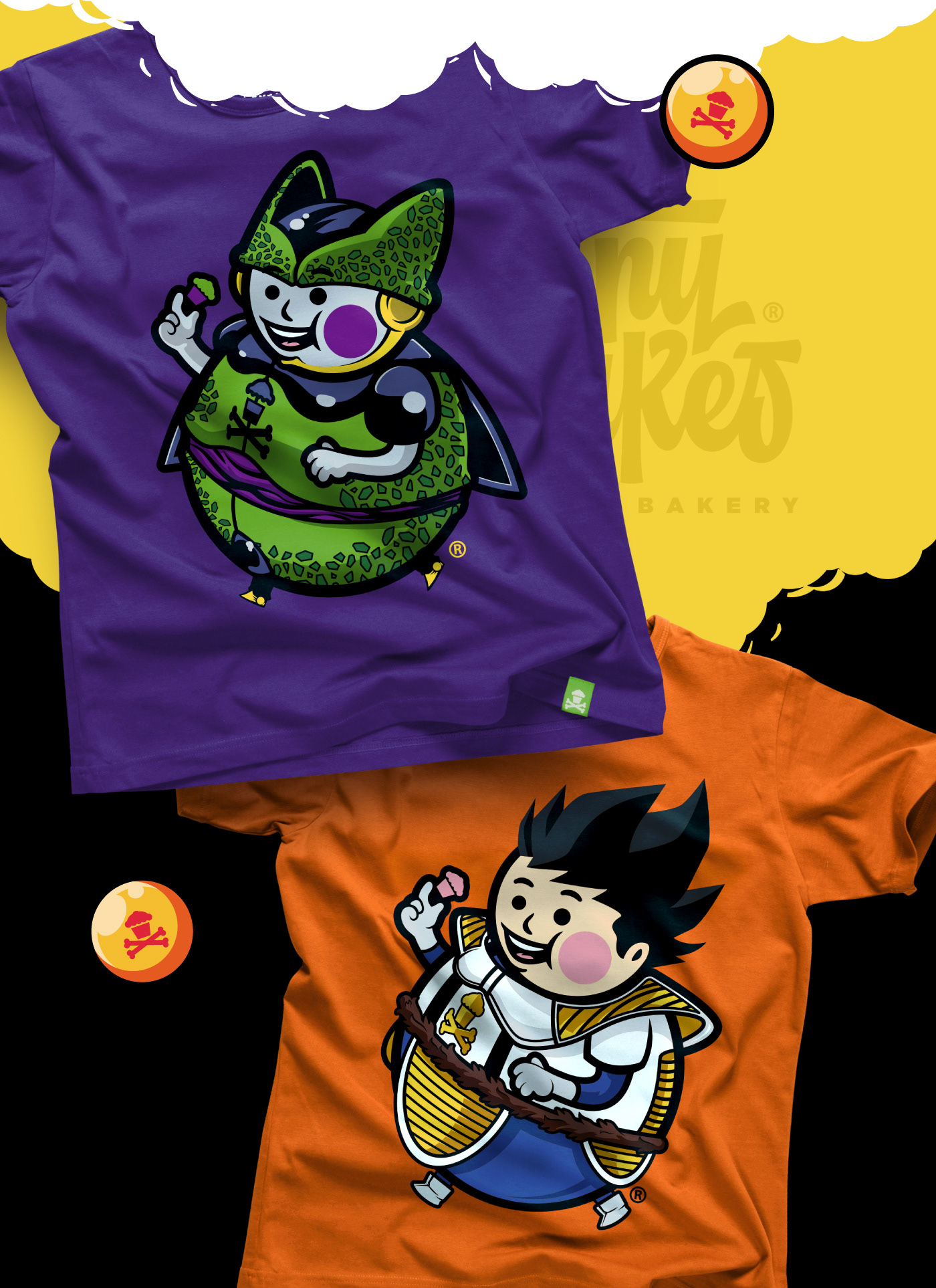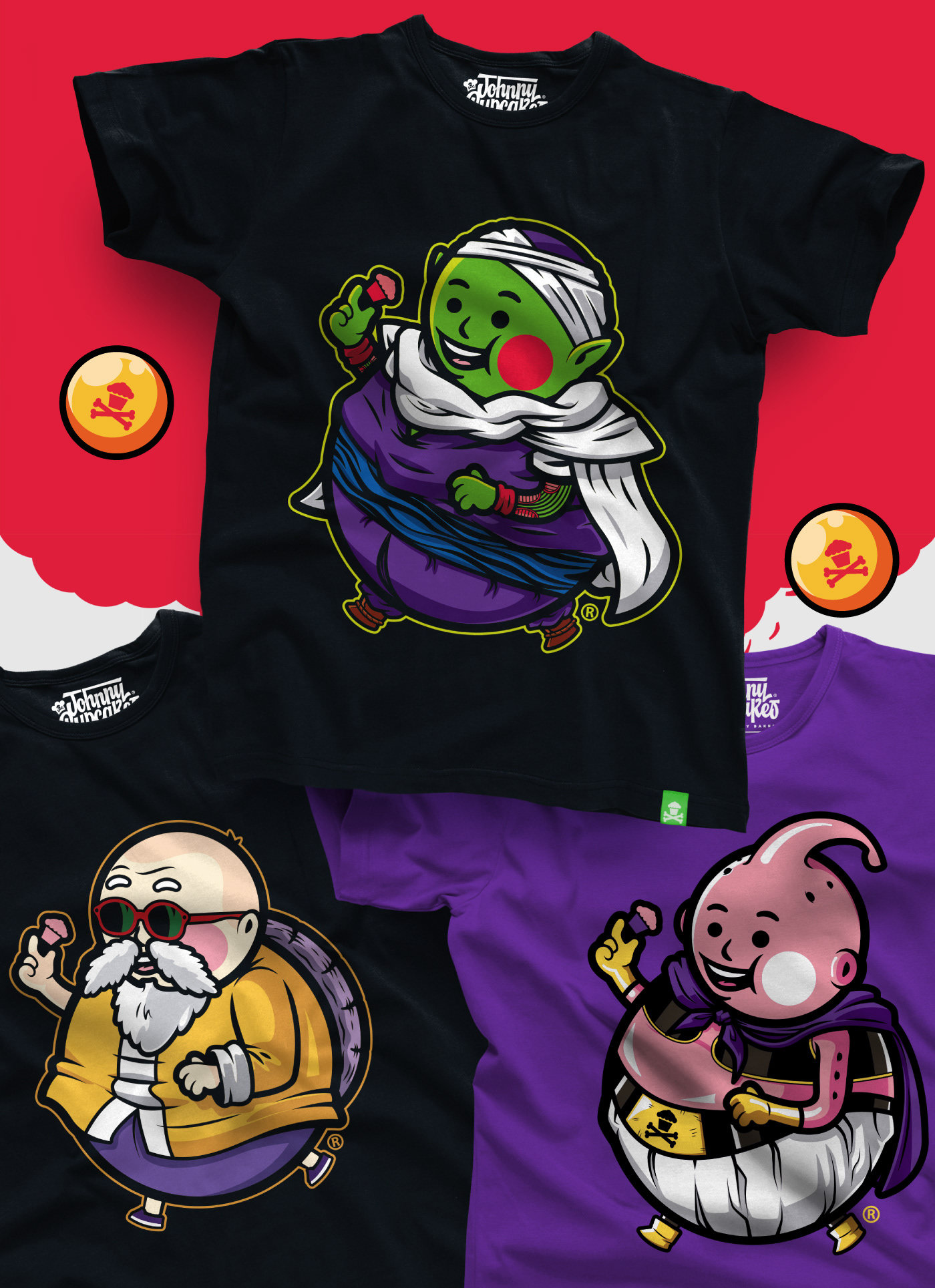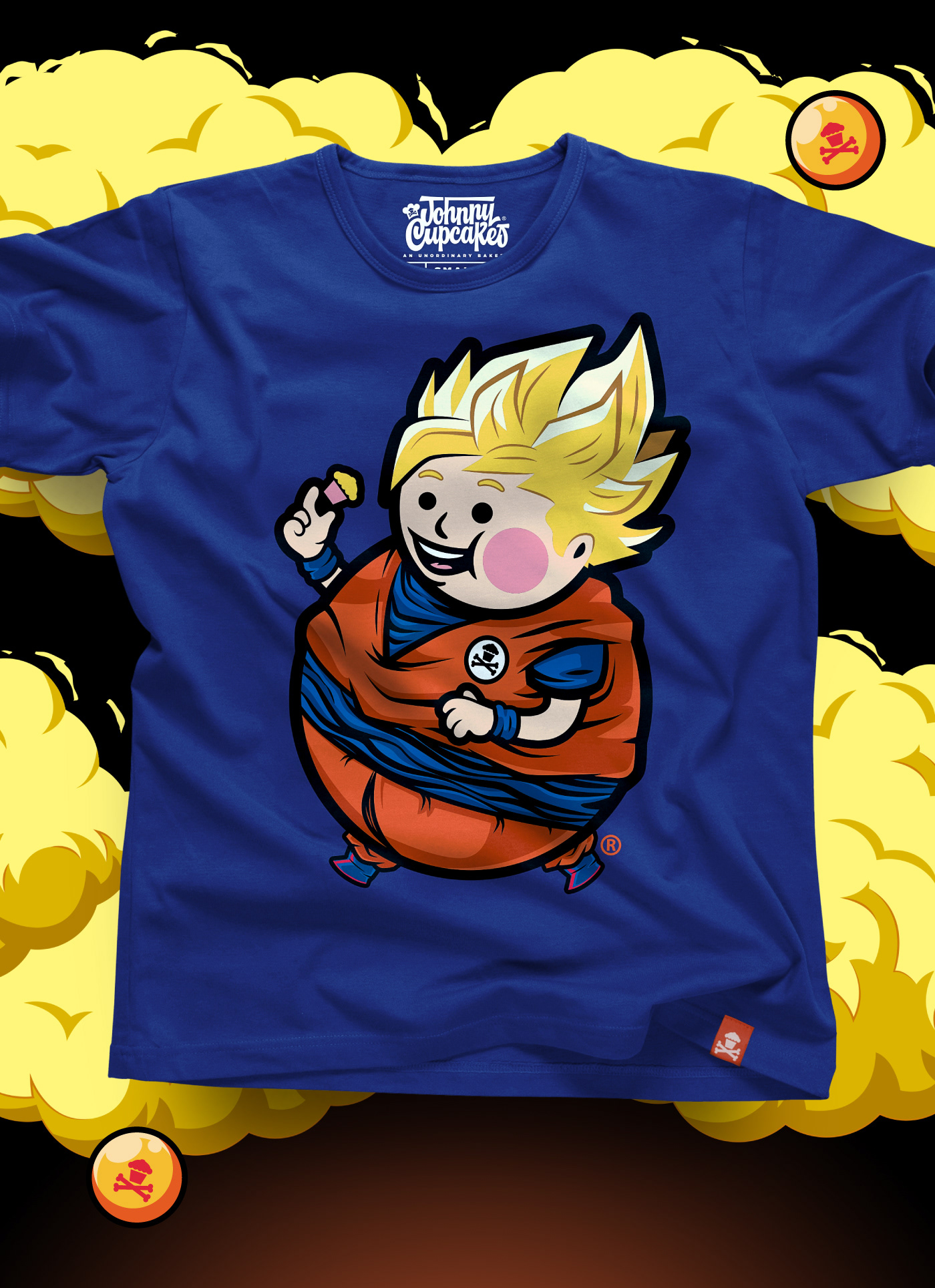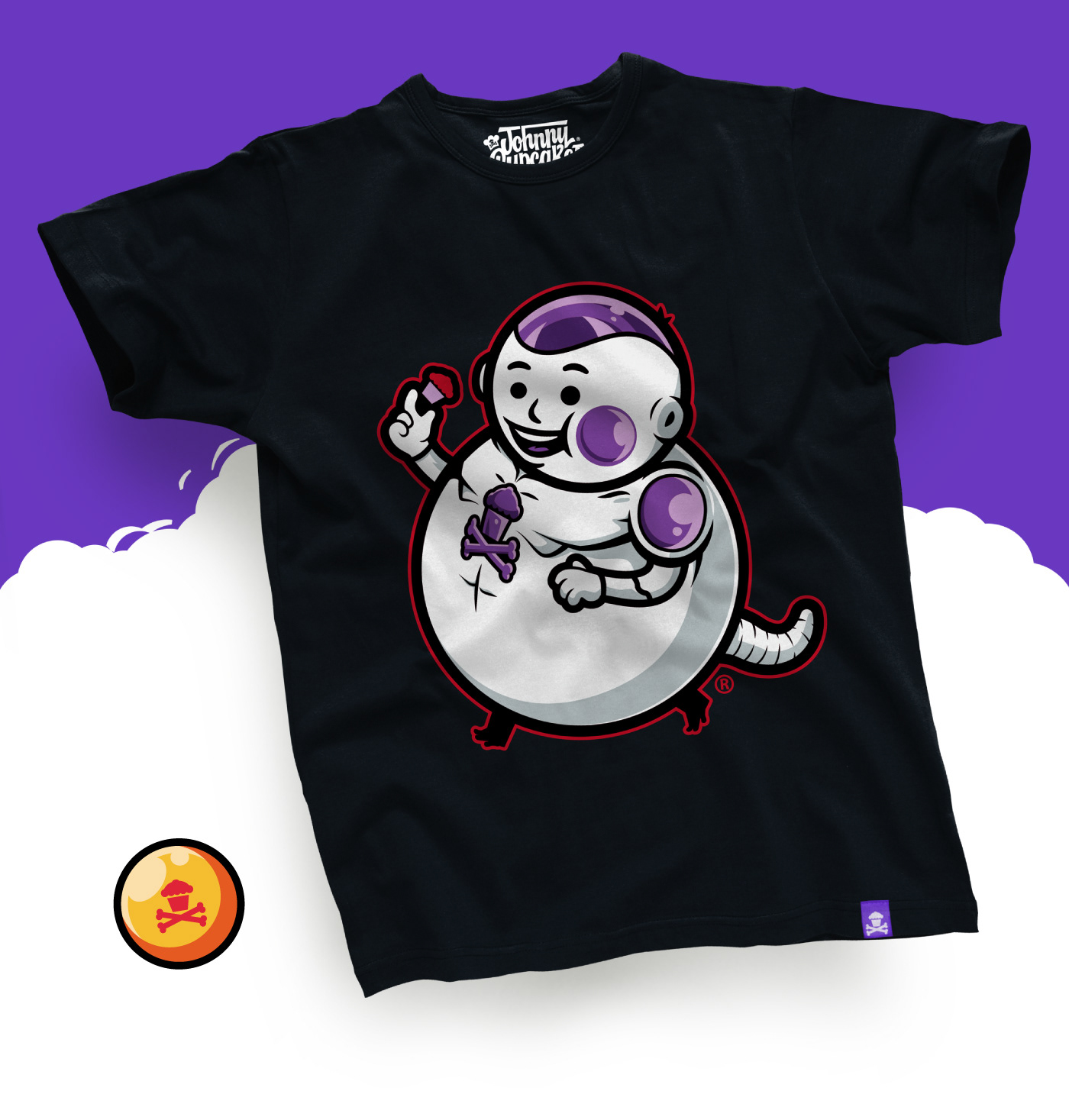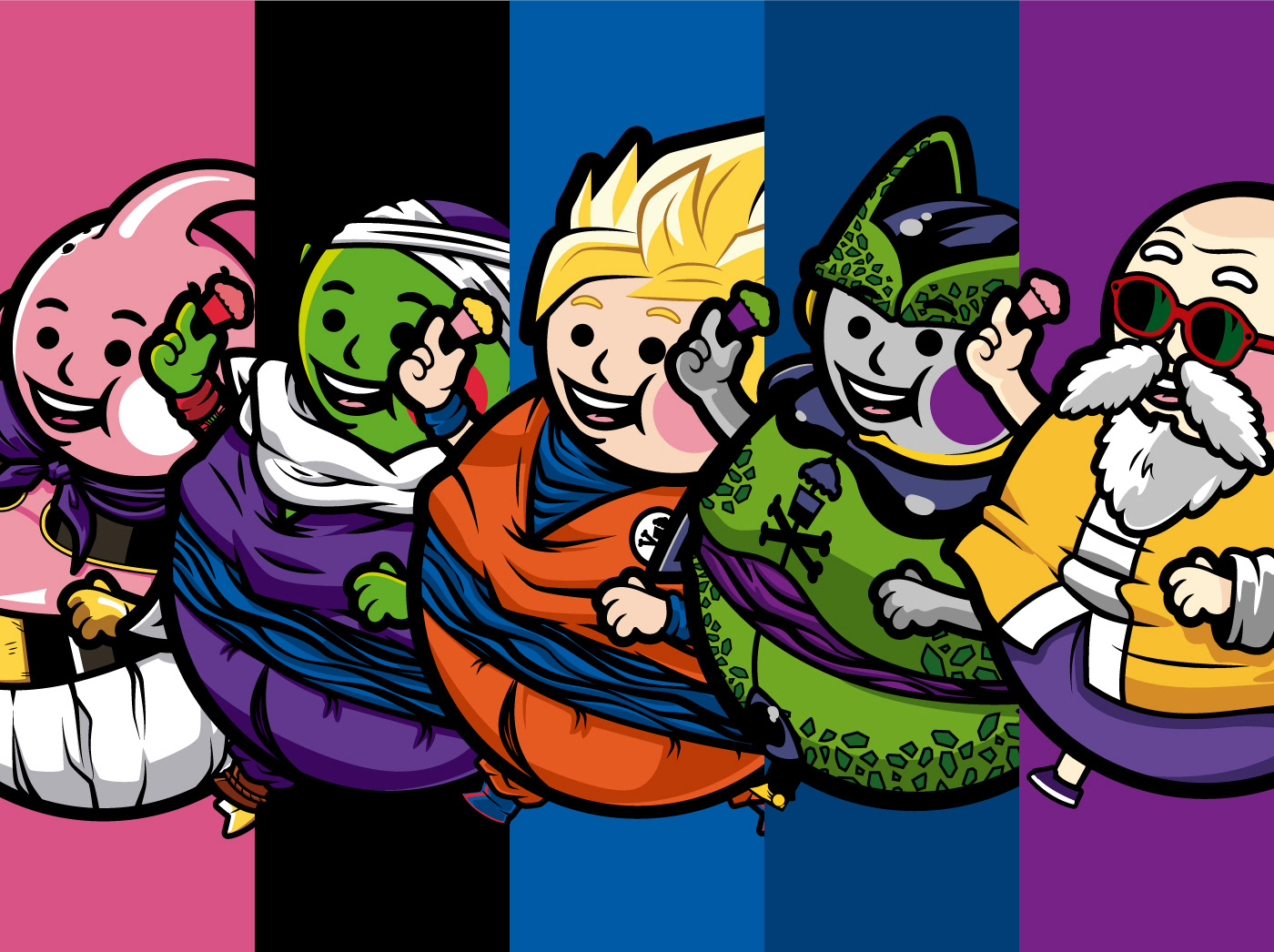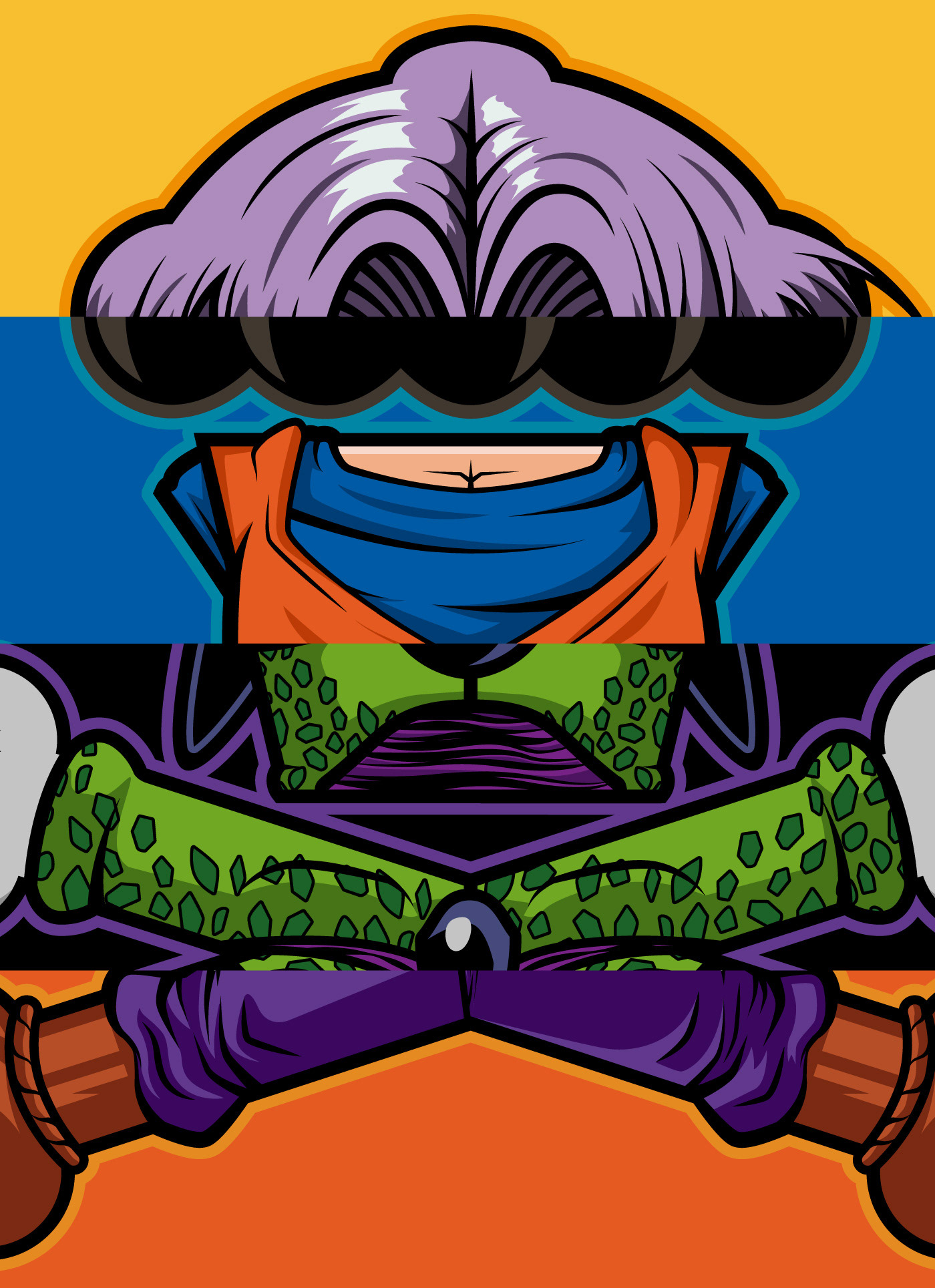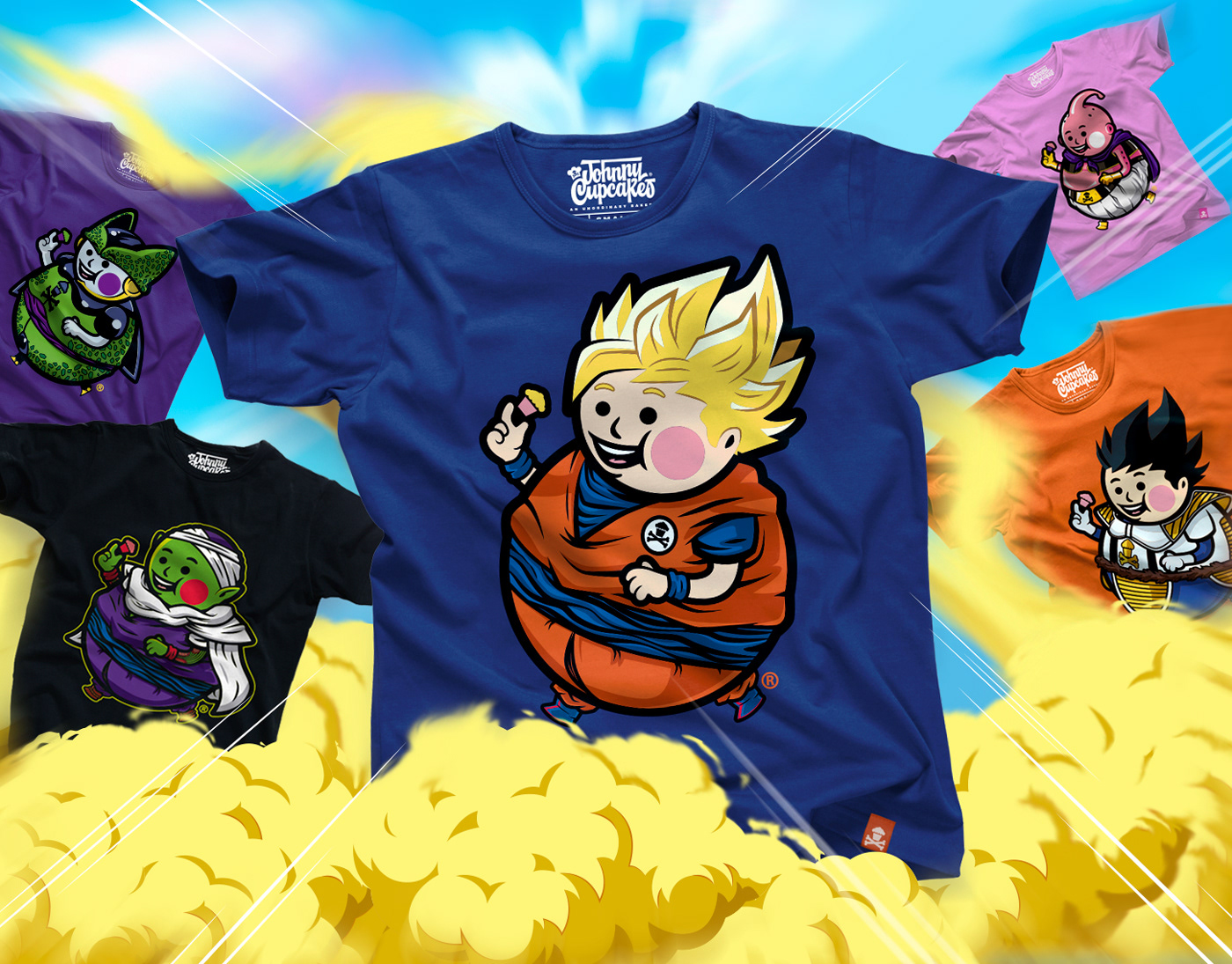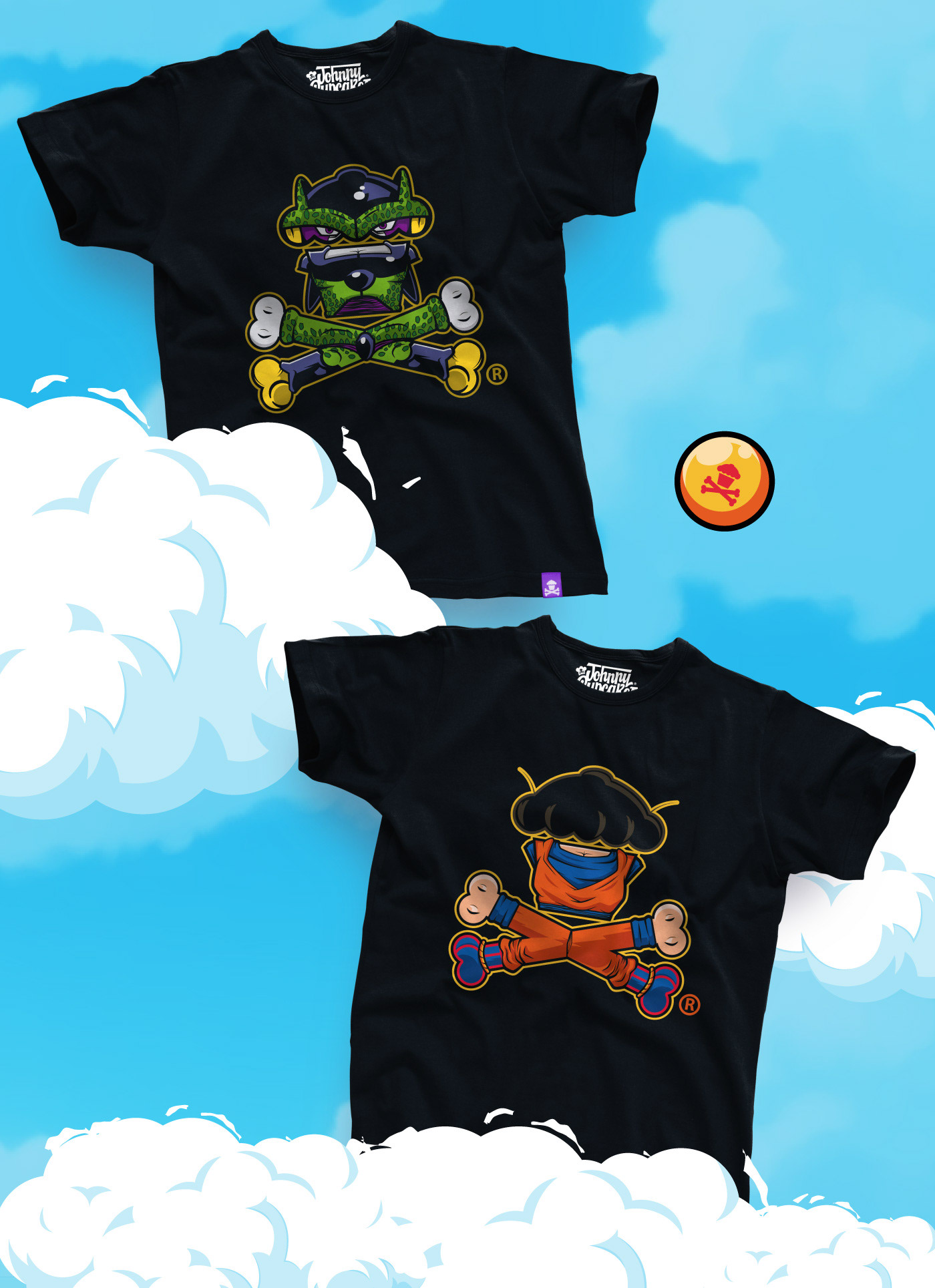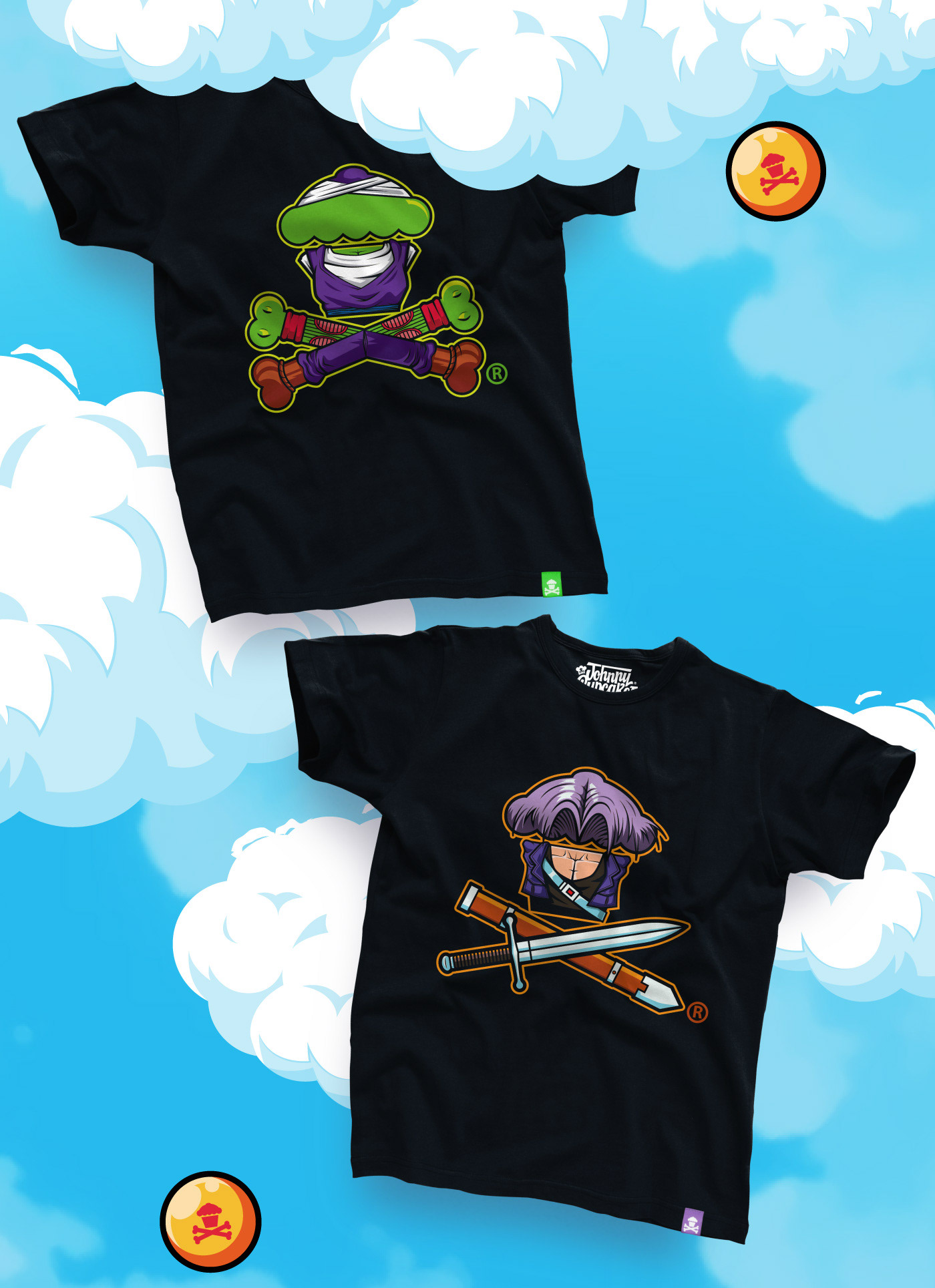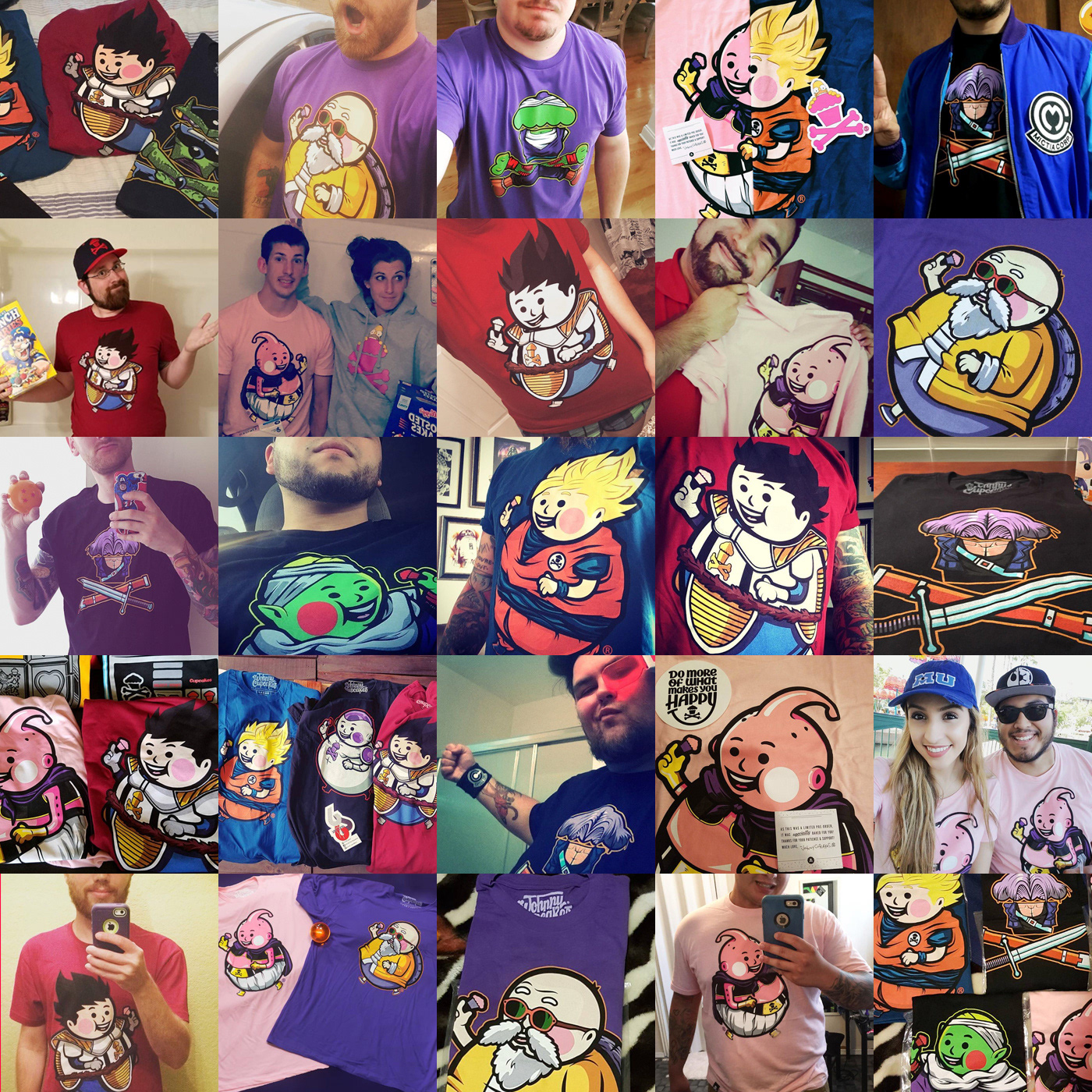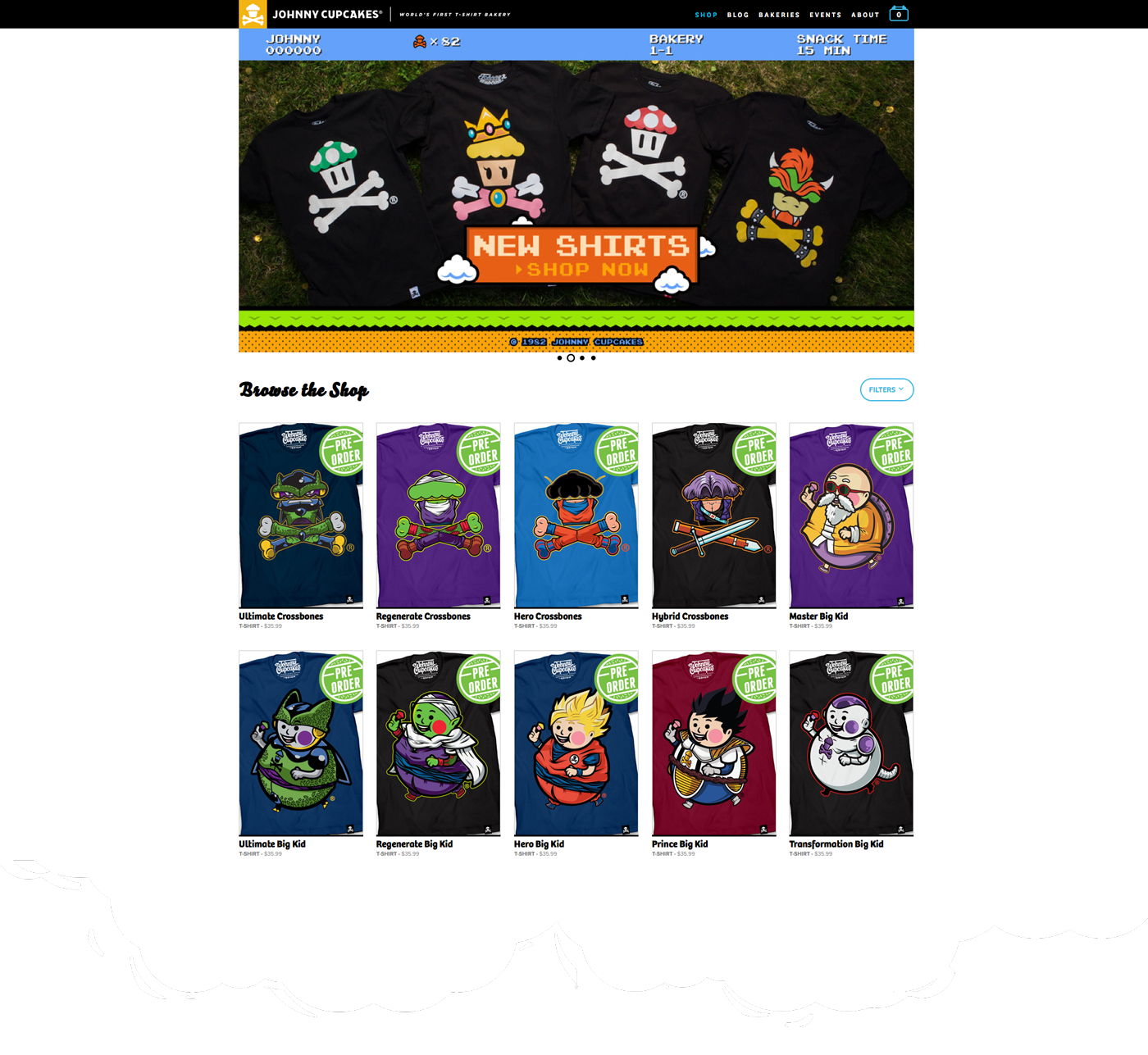 Like with most creative processes, you have to just jump in and try many ideas in order to find what might actually work, or often times one idea that inspires a totally different approach and results in something so beautifully executed that you could have never imagined it from the start.  You have to begin trying down many techniques in order to find the path that you might have never thought to explore, getting some cool concepts and having fun in the process. Johnny Cupcakes is one of my favourites brands, so this project is in essence one of the coolest things I had worked on.