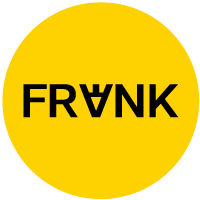 Frank Sandres is an accomplished illustrator, graphic designer and all-around creative mind. His expertise has led him to work on many award-winning print advertisements as well as supervising international television and digital campaigns.

He also creates industrial and UI/UX designs for developers. On his spare time he enjoys drawing fantasy characters, baking designs for Johnny Cupcakes, watching Bill Murray movies and fiction writing.
On his professional career Frank had worked on advertising agencies like: McCann Erickson, TBWA, BBDO, JWT, Publicom Mullen LOWE, Ogilvy & Mather and DDB.
HONOURS & AWARDS: 
EL OJO DE IBEROAMÉRICA
✏ 2015 -Bronze Print Campaign
✏ 2013 -Shortlisted
FESTIVAL INTERNACIONAL CARIBE
✏ 2016 -Gold Illustration Technique
✏ 2016 -Silver Illustration Technique
✏ 2016 -3 Silver Print Campaign
✏ 2016 -2 Bronze Print Campaign
✏ 2016 -Silver Outdoors

CONGRESO IBEROAMERICANO DE TURISMO ONLINE
✏ 2015 -First Place: Better Digital Initiative

FESTIVAL ANTIGUA GUATEMALA
✏ 2015 -Bronze Print Campaign 
✏ 2015 -Bronze Illustration Technique
✏ 2014 -2 Shortlisted
✏ 2013 -1 Shortlisted
✏ 2009 -1 Shortlisted

BEHANCE NETWORK
✏ 2017 -Bēhance Appreciation Award • Portfolio Reviews
BEHANCE NETWORK
(With 14 projects featured on diverse galleries is the most featured creative in Honduras.)
✏ 2017 -Featured Graphic Design Gallery
✏ 2017 -Featured Illustration Gallery
✏ 2016 -Featured Graphic Design Gallery
✏ 2016 -Featured Adobe Inspiration Gallery
✏ 2016 -2 Featured Advertising Gallery
✏ 2016 -3 Features Wacom Gallery
✏ 2016 -2 Features Illustration Gallery
✏ 2015 -Featured Wacom Gallery
✏ 2015 -Featured Illustration Gallery
✏ 2013 -Featured Graphic Design Gallery
SELECTED BRAND EXPERIENCE: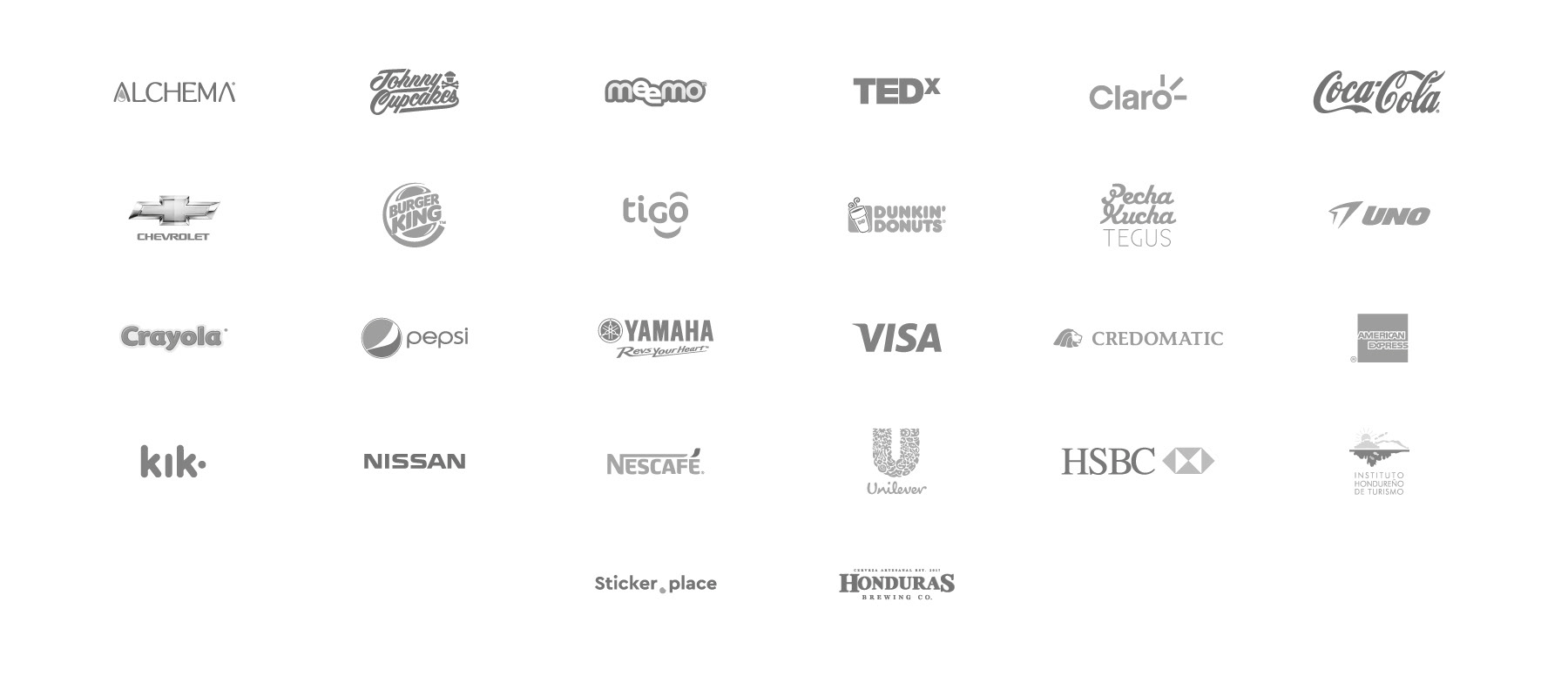 ©Frank Sandres, creative portfolio 2016